Worldwide sensation ATEEZ is calling on their fans, once again,  to choose their next promotional song through a special voting event. After the success of last year's voting project which counted over 620 000 votes, and led to Wave being chosen as the main promotional song for their third album TREASURE EP.3: One To All, ATEEZ is launching another voting campaign with their fans for their upcoming release ZERO: FEVER Part 1.
From July 14 to July 21, ATEEZ and their fans will vote through a four-round voting project. The first round of voting started on July 14 at 00:00 Korea time, where the fans discovered two storylines from which they chose the one that speaks to them. July 15 at 00:00 Korea time, saw the start of the second round and the reveal of short audio clips of the two potential title songs. The third round of voting will then proceed on July 18, also at 00:00 Korea time, and fans will vote once again after watching a preview of the choreography for the same two songs. The fourth and final round of voting will be done by ATEEZ on July 21.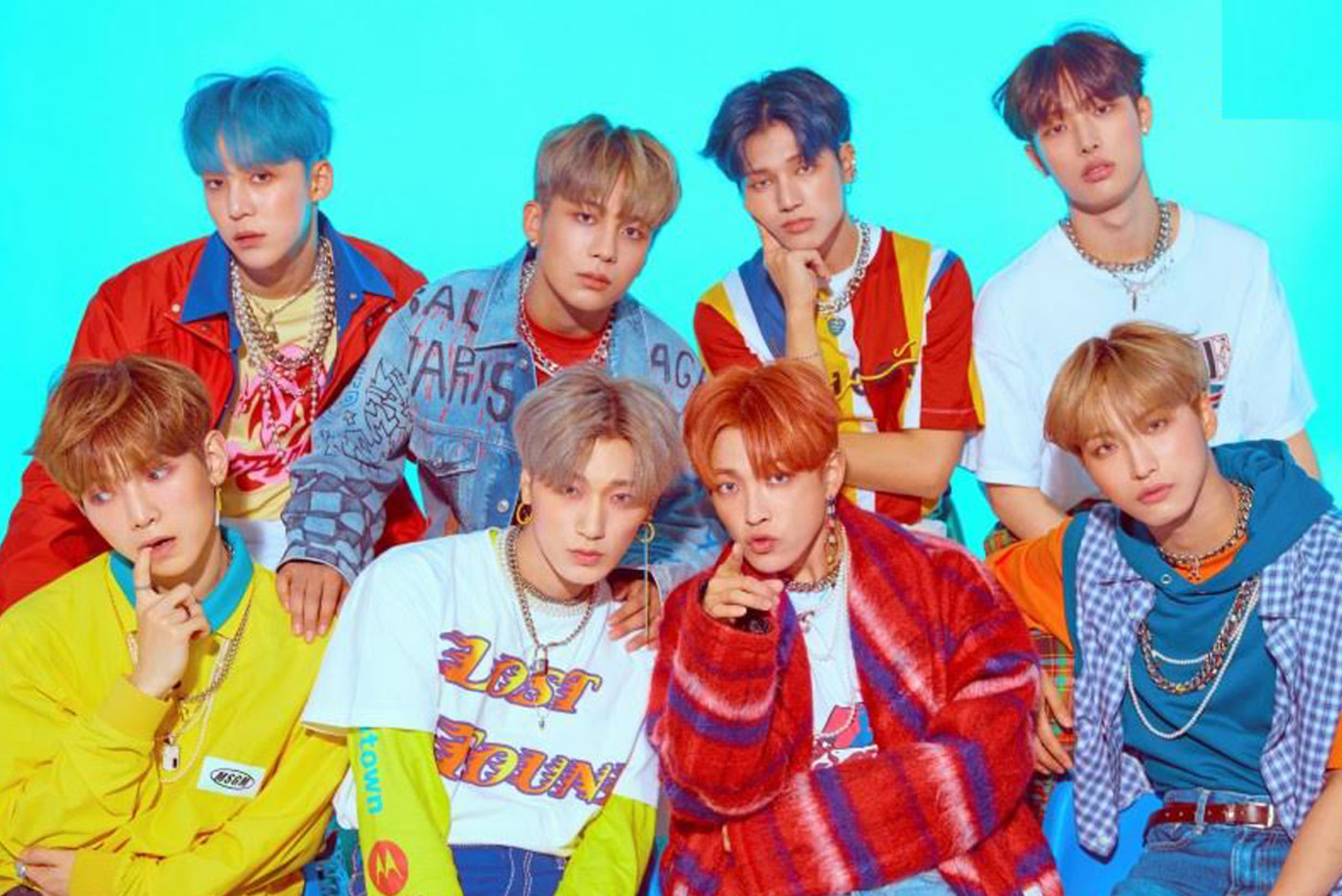 Photo © KQ Entertainment 
After debuting in October 2018, ATEEZ kept themselves busy and continually challenged their creative impulse by releasing over 4 mini albums and 1 full album in a span of a year. The January release, Epilogue: Action to Answer perfectly wrapped their epic Treasure Saga, so fans and the music industry are now sitting tight for the start of a new era with the upcoming ATEEZ ZERO: FEVER Part 1. After selling out their first world tour The Expedition Tour earlier in 2019, ATEEZ have upgraded from a thousand capacity theater show to an arena show for their now-postponed world tour The Fellowship: Map The Treasure, solidifying their status as K-pop' next worldwide phenomenon.
Photo © KQ Entertainment 
The band's well-crafted performances and producing skills received worldwide attention, both from the fans and the media by being featured on Billboard, MTV, The Grammy, DAZED, and many more outlets around the world.
ATEEZ current line up consists of Hongjoong, Seonghwa, Yunho, Yeosang, San, Mingi, Wooyoung, and Jongho. For additional information regarding ATEEZ's song voting project, please visit https://ateez.vote
Press Release © Courtesy of MyMusicTaste